CONSULTING AND CHANGE MANAGEMENT
"Nothing is permanent except change" - Heraclitus
The world of labour is constantly changing and requires companies and organizations to continually adapt, redefine, rethink and transform themselves in order to respond to emerging needs. This phenomenon is not new, however it is clear that an acceleration has been at work for ten years, mainly driven by new technologies, internet, not to mention the younger generations of workers who break one by one all the conventions of yesteryear with the profits of theirs and also the artificial intelligence which tomorrow, which is already the case today in certain fields, will be part of the daily life of any worker.
Inexorably, History gives us the following conclusion : adaptation is the key to survival.
We are convinced that the current challenge of organizations and companies is to continue to perform well, while putting the human at the center of prerogatives.
For this purpose, AP2V Conseils uses a traditional approach of optimizing the performance at the different levels of operation of a company or an organization (the 5 basic functions and the 5 support functions), by adding an 11th transverse level, common denominator (the Human factor).
Taking into account this Human factor goes beyond the management of the resources of the company, to integrate for instance :
Level of professional and personal fulfillment

Level of motivation and commitment

Integration and keeping talents

Vigilance and prevention at the level of certain Psychosocial Risks (PSR) : burn-out; boron-out; brown-out
Thus, by listening to and giving back their true place to the Women and Men who make these systems live, we not only guarantee performance, but at the same time we maximize the chances of short and long-term success of the projects driven by loyalty and voluntary commitment.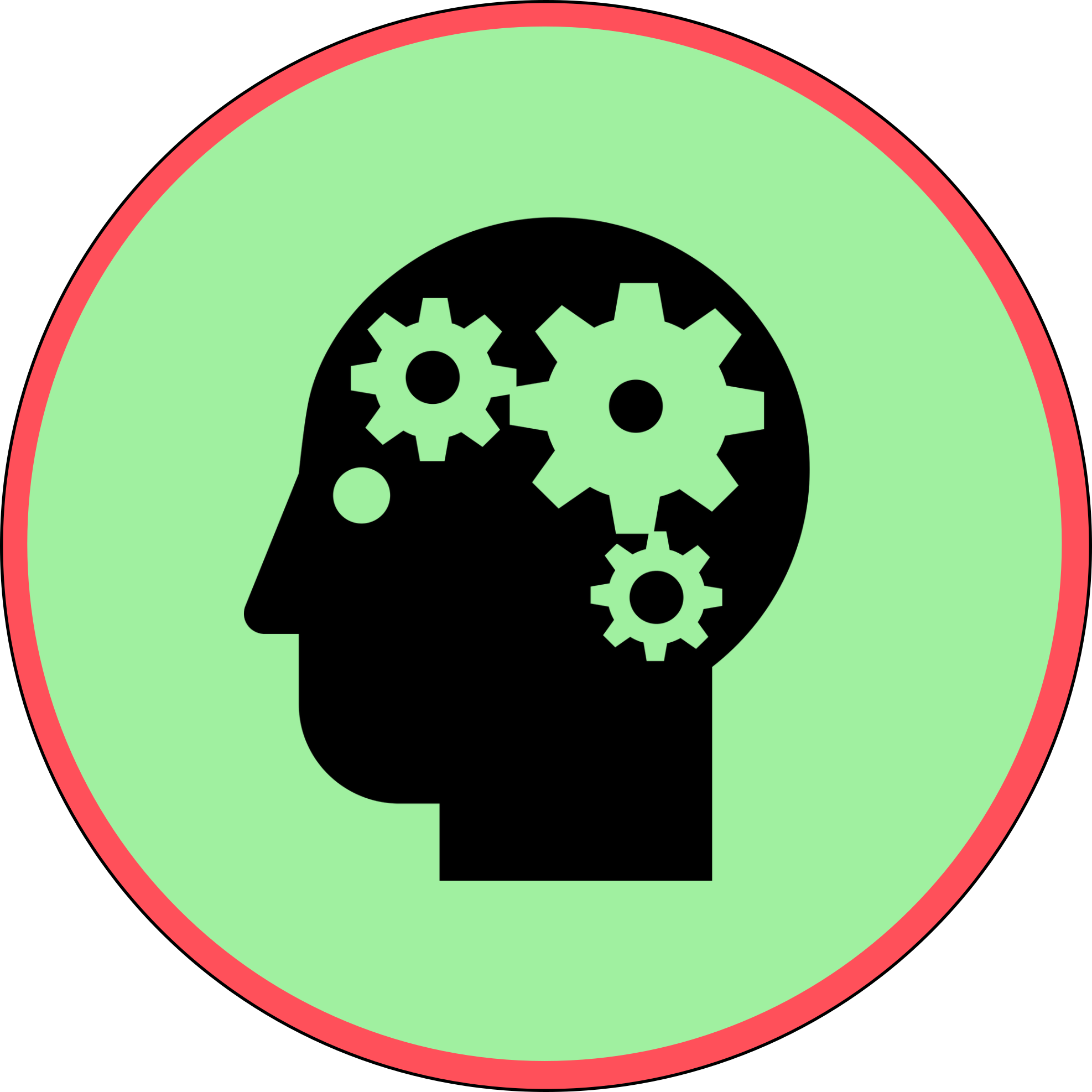 Moreover, in order for a wanted change to be effective, it must be thought upstream, thoughtful and above all motivated by a meaning, a purpose. In a tactical and operational way, it must be conducted and supported by human and material means necessary and sufficient. It is for this reason that we have developed a unique method, combining professional coaching, management training and consulting, detailed below:
AP2V unique approch
AP2V Conseils assits you whatever your situation and the degree of maturity of your project. We bring you our know-how to guarantee the success of your ambitions, here are some possible examples :
Structuring a growing or declining business

Constitution and support of a project team

Implementation or follow-up under ISO 26000 (CSR)

Resolve dysfunctions within a department, a team, an entity

Business in difficulty

Integration of a new manager at the head of a team

Deploying a new tool or software

Creation or development of a new activity (or product)

Adaptations due to a regulatory evolution

Your situation
"Be the change you want to see in the world" - Gandhi
Endow yourself with a powerful organization that lives up to your ambitions !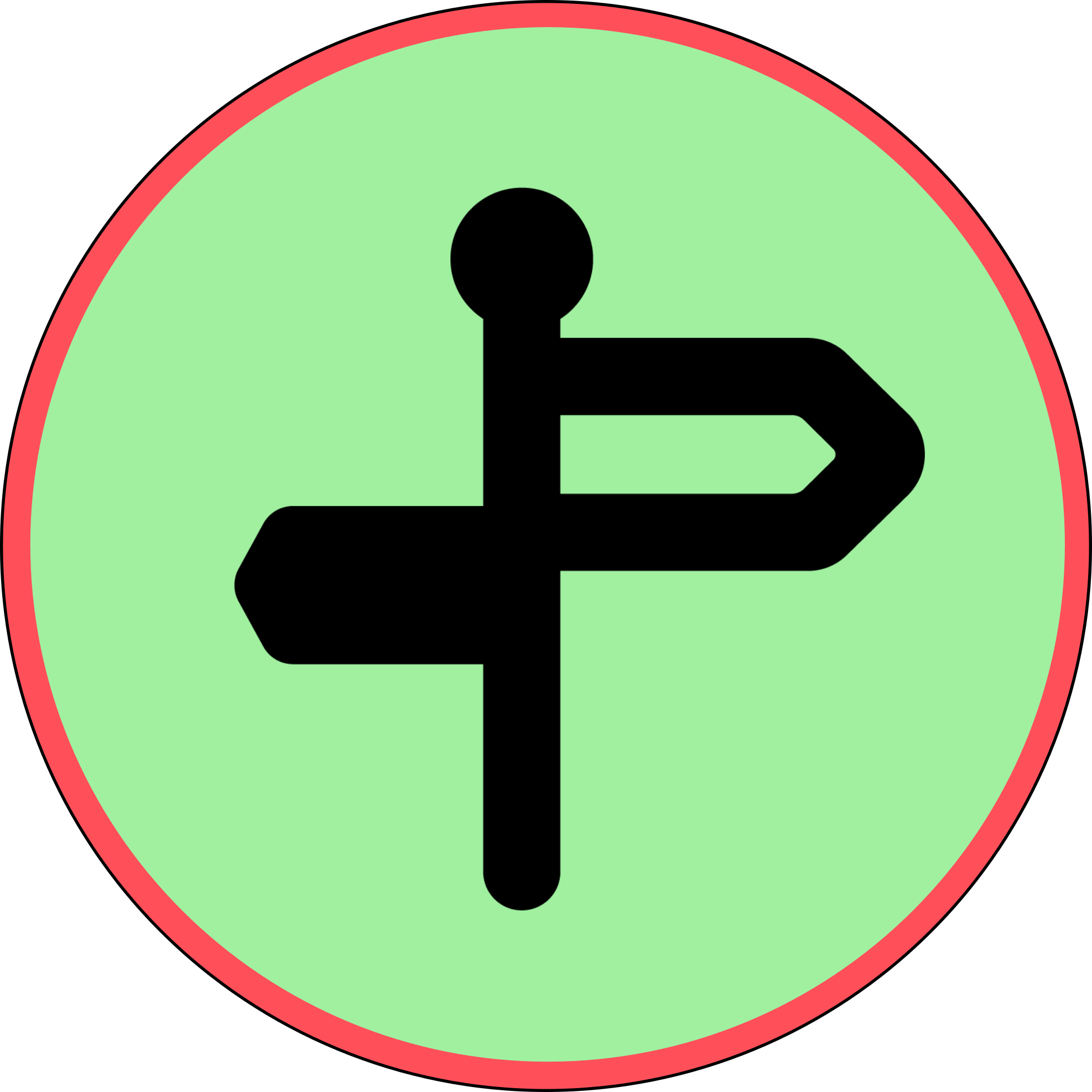 Contact us for more information about our Consulting and Change Management services :